Sunreef 60
Asking Price
EUR €2,200,000
SAMA is an all-around sailing leisure yacht ideal for exclusive getaways, charter and transoceanic adventures as proven by the current Owner.
A clever bridge deck and superstructure design allow for a superior level of comfort onboard and the generous use of teak, high bulwarks and classy lines underscore her modern style with a classic edge. The hulls provide impressive volume for a layout that includes airy, luxurious guest staterooms and an opulent master suite with walk-in closet, desk, sofa, retractable TV and an immense bathroom.
The state of enlightenment and deep concentration encapsulated in her name perfectly matches the charming and soothing atmosphere that reigns throughout her interior and exterior.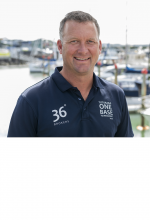 For Full Inventory Contact:
Conrad Gair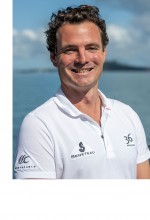 For Full Inventory Contact:
Laurent Boudou