Roger Hill 10.2m
Location
Auckland, New Zealand
Enjoy the simplicity and timeless design of this Roger Hill power cat, with ample room for friends and family this boat is the perfect summer get away.
Combining stability, swift and easy manoeuvrability, the Roger Hill will get you to your destination comfortably before snugging into your favourite anchorage for the night. 
Low maintenance vessel with outboards means you can spend more time cruising and less time in the bilge , combined with amazing fuel efficiency. This a weekend cruisers dream.
Contact the team for a full inventory.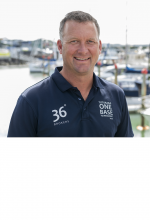 For Full Inventory Contact:
Conrad Gair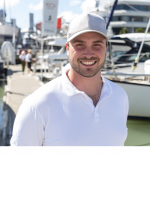 For Full Inventory Contact:
Harry Clark