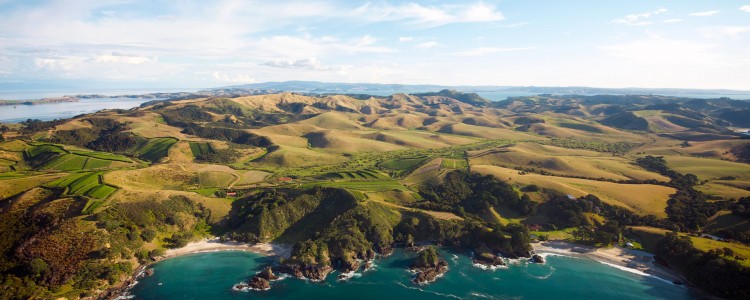 Register NOW for the Beneteau Owners Club NZ 2019 Rally!
19 March 2019 | 36 Degrees News
The Beneteau Owners Club Rally 2019 is just around the corner and we'd hate for you to miss out. 
This fun-filled event is hosted by 36 Degrees Brokers and PIC Insurance and intended to be a fun day of boating, beach games, socialising, wine tasting, and prizes. 
Starting off Browns Island and finishing up in the picturesque Man-O-War Bay on Waiheke Island, there's a fun array of prizes for best fish caught, best photo captured while on route. 
Entry is $25 per person and includes wine tasting, food platters, and prizes.  Please register before the end of the week to ensure all pre-rally information, including detailed schedule, gets to you in time. 
Register to finn@pic.co.nz with boat name and number of crew – and further details will follow. 
Share the word to Beneteau owners – the more the merrier!