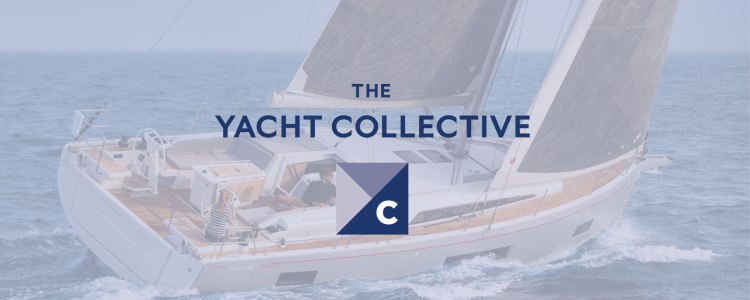 Welcome to The Yacht Collective and 36° Brokers New Operations Manager
5 October 2023 | 36 Degrees News
The Yacht Collective and 36° Brokers are excited to announce the newest crew member to join the team, Julia Hamilton.
Julia steps on board as the new Operations Manager.
Julia brings a wealth of experience and passion for the maritime world to our team as the Operations Manager. Hailing from the picturesque shores of Auckland, New Zealand, Julia's journey into the world of boating began at an early age, racing dinghies, and fostering a deep connection to the water.
With a diverse and impressive background, Julia has spent her career immersed in various facets of the maritime industry. Her extensive involvement in yacht racing, coaching, and work on charter boats in both New Zealand and the Mediterranean has honed her skills and instilled a profound love for the sea. 
Julia is not only an experienced commercial skipper, holding both a New Zealand skipper's ticket and an RYA Yachtmaster Offshore certification but also a dedicated advocate for safety, compliance, and vessel maintenance. Her expertise extends to fleet management, where she has played a pivotal role in ensuring the smooth operation of marine fleets.
With her unwavering commitment to excellence, Julia ensures that our operations run seamlessly. Her passion for boating and her extensive maritime knowledge make her an invaluable asset to our team, dedicated to delivering top-notch service and ensuring the highest standards of safety and compliance.
When Julia isn't managing our operations, you'll likely find her out on the water, continuing to explore her love for sailing and sharing her expertise with fellow enthusiasts.
With Julia at the helm of our operations, you can trust that you are in capable hands, navigating with precision and dedication.