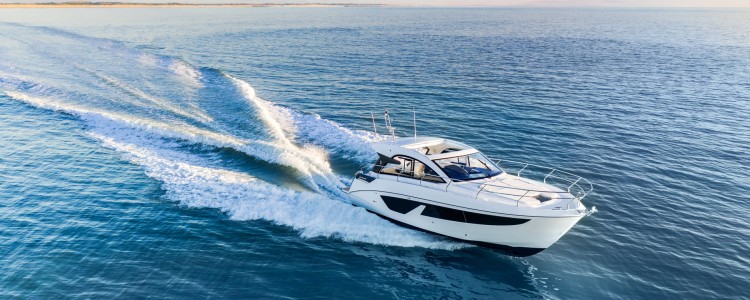 The Yacht Collective Info Evening
22 June 2022 | 36 Degrees News
This is an opportunity to learn more about how you could be part of a yacht syndication programme which gives clients a complete yachting experience without the added stress or hassles of sole boat ownership.
The Yacht Collective team are dedicated to providing a premium yachting experience for their owners. With a highly experienced team from yachting and hospitality backgrounds their aim is to exceed their clients expectations every time. Offering a 7 days a week service from a team that knows the range intimately and backed up by the wider team of 36 Degrees Brokers and Services across NZ and in the South Pacific. 
Join 36 Degrees Brokers and The Yacht Collective to understand the benefits of syndication and jump on the opportunity to explore some of our Beneteau vessels set to arrive in NZ for syndication in 2022 and 2023.
EVENT DETAILS
Wednesday 6th July | 3.30pm - 7.30pm | The Royal New Zealand Yacht Squadron Quarterdeck

We've lined up some great boats for you to check out:
Beneteau Gran Turismo 41
Beneteau Swift Trawler 41
Beneteau Oceanis 46.1
View the range from 3.30pm and have a chat with the team. At 6.00pm we invite you to park up with some nibbles and a cold refreshment over an FAQ on syndication vessels with The Yacht Collective's Operations Manager Andrew Delves.

COME AND GO AS YOU PLEASE!

RSVP to andrew@theyachtcollective.co.nz