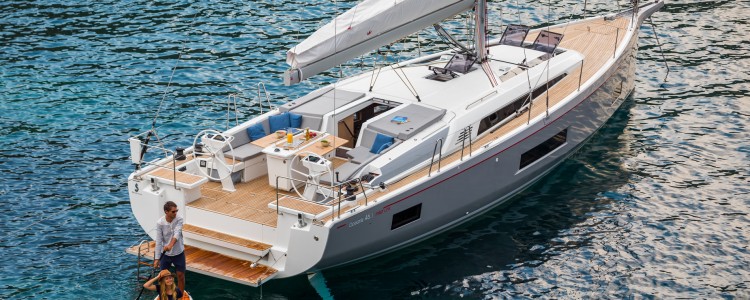 Thanks For Joining Us At Hutchwilco
23 May 2022 | 36 Degrees News
The team at 36 Degrees Brokers would like to extend a big thank you to everyone who swung in to the longest-running, largest and most popular boat show in New Zealand. We had a great time chatting boats with new boaties in the market, and we always enjoy catching-up with existing clients, and our mates from across the marine industry.
Unsurprisingly, The Hutchwilco New Zealand Boat Show draws close to 40,000 people each year with the widest selection of new boats, engines, electronics, and marine accessories in the country. It's a show for all ages!
We have lots to look forward to this year at 36 Degrees, with some incredible Beneteau and Excess new boats and syndicate boats in production – the options are endless! There has also been plenty of movement in the pre-owned market with a bunch of great new hot listings up for grabs.
If you're thinking of buying or selling contact our team today for a no obligations discussion about how we can help you!