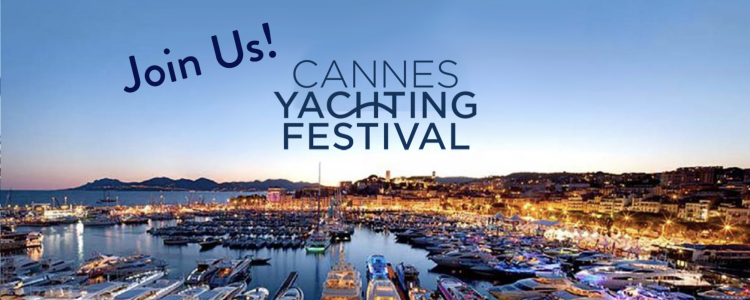 Join 36° Brokers at the Cannes Yachting Festival, showcasing Beneteau and Excess
14 June 2023 | 36 Degrees News
Make a splash with the 36° Brokers team at this years Cannes Yachting Festival on the French Riviera, Europes largest on-water Boat Show!
A much-anticipated event, Cannes Yachting Festival, held at the picturesque Vieux Port and Port Canto, has long been revered as one of the world's premier showcases for luxury yachts and marine industry professionals. This year we are excited to stand with the BENETEAU and Excess team promoting an exciting range of new and award winning vessels. 
36 Degrees Brokers' Managing Director, Conrad Gair, expresses his enthusiasm, saying, "We are thrilled to be part of such a prestigious event and to showcase the remarkable craftsmanship and innovation that Beneteau is known for. We are also excited to present this year the new Excess 14 model, and are delighted to have our first ever Kiwi buyers join us.  The show is an excellent opportunity for us to connect with clients, share our expertise, and we look forward to seeing a few familiar faces this year!"
Don't miss the chance to see: BENETEAU SAIL: First 44, First 53, Oceanis 51.1, Oceanis Yacht 54, Oceanis Yacht 60 BENETEAU POWER: Gran Turismo 41, Gran Turismo 45, Swift Trawler 41, Swift Trawler 48, Grand Trawler 62 EXCESS CATAMARANS: Excess 14, Excess 15, Excess 11
If you're planning to attend this year, get in touch with our team to discuss a VIP viewing!