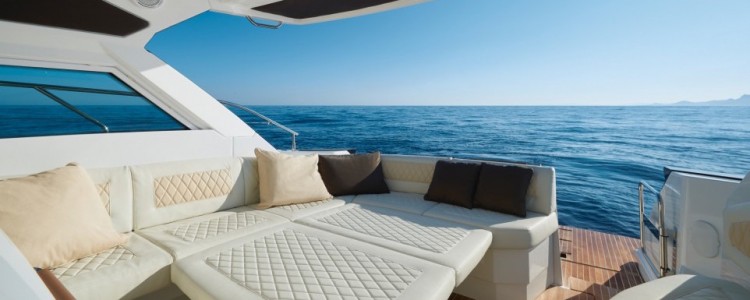 Gran Turismo 40 - ONE SHARE LEFT!
13 December 2018 | 36 Degrees News
Still dreaming of an on-water view for this Summer? Seize this opportunity. 
There's still one 1/6 share available to enjoy the chic and sporty Gran Turismo 40 with friends and family and enjoy the cruising grounds New Zealand is so famous for. 
With all maintenance taken care of in a professionally managed syndicate, this is the first of many offers to come through The Yacht Collective, and has already proved popular with sales at the Boat Show and over the last few months. 
The Gran Turismo 40 comes fully equipped right down to bedding, kitchenware, and teaspoons. 
As part of the service, all cleaning and services is provided, so all you have to do is step aboard with your friends, family - and off you go. 
This is a very cost-effective option for boaties wanting to own a boat but lacking the time to maintain and use it. 
If you're interested in the remaining 1/6th Share of the Gran Turismo 40 at $149,500, please get in touch with us today.