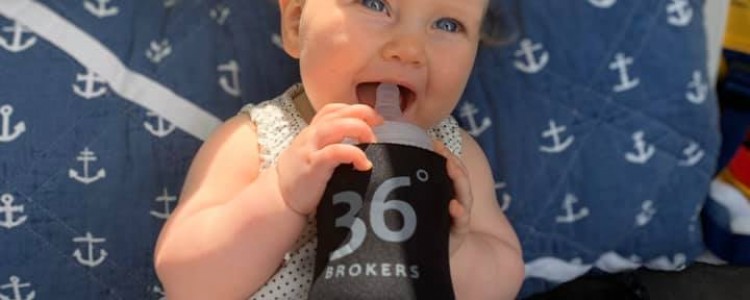 Can Coolie Photo Comp 2020: And the WINNER is...
7 February 2020 | 36 Degrees News
Congratulations Molly Costello! And her parents for sending in this great picture capturing all of what Summer is about, kicking back in her happy nautical place with favourite beverage in hand. 
Thank you to all participants who sent in photos over the last few months. From foiling finesse (this was such a close contender too - but unfortunately the coolie just not clear enough!), to sailing action shots, to smiling faces. 
Here's our top 10 below: 
1.
2. 
 3.
 4. 
 5. 
 6.
 7.
8.
 9.
 10.