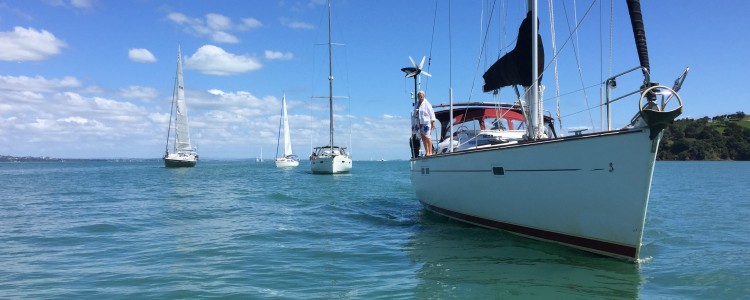 Beneteau Owners Club Rally on the radar!
28 February 2019 | 36 Degrees News
It's that time again! The Beneteau Owners Club Rally 2019 date has been set and we're ready for another fun day of boating, wine tasting, beach games, and prizes with this great group. 
Set to be held on April 6th with a rally starting from Browns Island and ending up in Man-O-War Bay on Waiheke, this is an event we are encouraging all Beneteau owners to get involved in. It's a great chance to meet new boating friends and share some time on the water with your mates, all while enjoying our hospitality which will include a wine tasting session and nibbles at the famous Man-O-War vineyard. 
If you're a Beneteau owner and not part of the club please contact us - it's free to join and gives you exclusive access to member discounts with our preferred suppliers as well as the opportunity to be part of events like the owners club rally. 
See below for more details on the Owners Rally and register your interest to finn@pic.co.nz by 22 March.